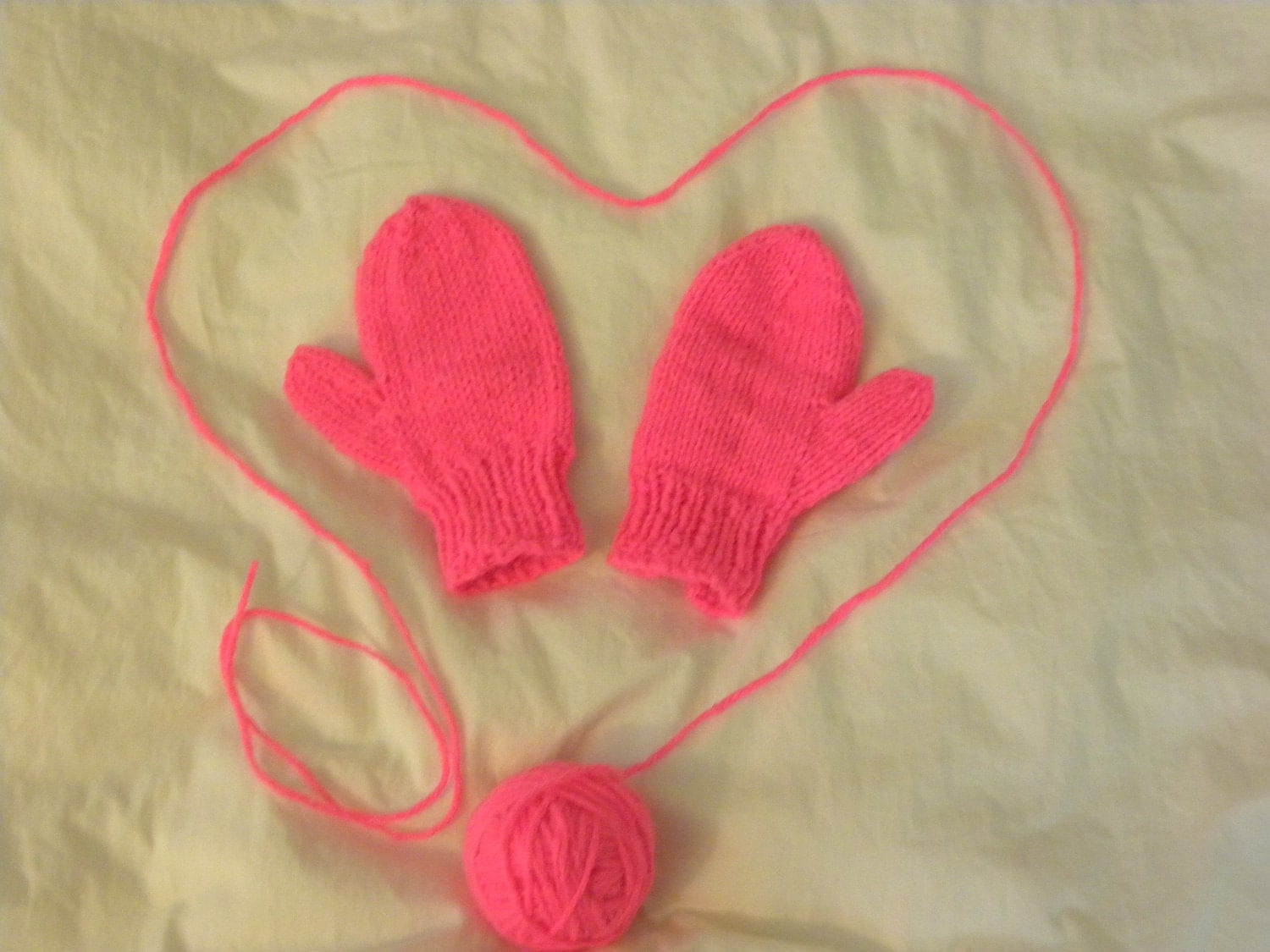 As Winter begins,
we are reminded of the need to wear warm clothes to protect ourselves from the elements. I endeavour to teach my students that many children in our city do not have these bare necessities.
I grew up the youngest of five in a poor family in northern Ontario. We had to walk 2 miles into town to get to school. If I was lucky enough to have mittens, they were thin and barely kept out the wind. Sometimes they froze solid and my teacher would have to defrost them on the classroom radiator.
Every year, I am reminded of what it was like to grow up without. I am fortunate enough now to have warm clothes, scarves and gloves, but I can't forget my frost-bitten childhood. I never want another child to feel that cold.
With this in mind, last year my co-teachers and I set a goal: to collect 100 pairs of mittens for less- fortunate families in our community, with the help of our students and their parents. We called the project Mitzvah Mountain of Mittens (
mitzvah
is the Hebrew word for 'good deed'). We engaged many families in giving back to our community, sharing resources and appreciating what we have.
This year, we're dreaming bigger: we want to collect
even more
cold weather accessories for a local charity to distribute.
We asked those in our community to bring new, unused, mittens, gloves, scarves and hats to the growing "Moutain" in our building.
So far, we have collected 102 accessories, already surpassing our goal! Most importantly, the children in our class are learning about the importance of giving back, instilling in them a lifelong desire to help those in need, and that lasts even longer than a Canadian winter.
Image Source: CindisStudio on Etsy. You can actually buy these handmade mittens for your child or for charity, if you're so inclined!